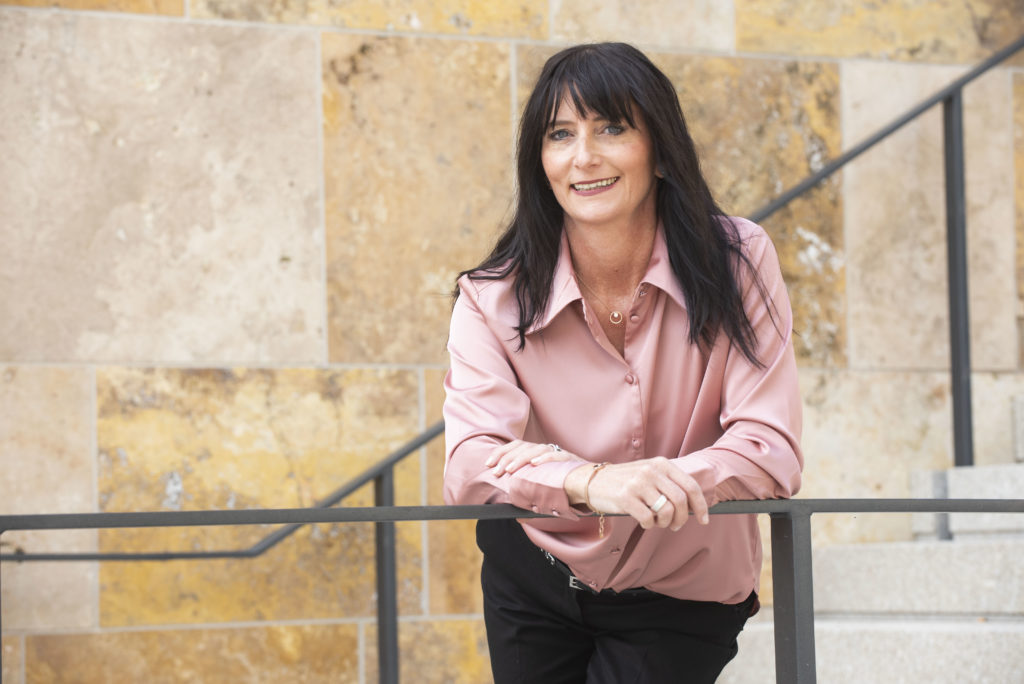 Ulrike Pflug has been working in office and project management for 30 years in a wide range of industries (insurance, pharmaceuticals, food and beverages, adult education, transport and traffic, IT and public service).
"I was looking for an employer who offers interesting projects and, above all, flexibility in terms of working hours, as I still work as a job coach /systemic coach.
My interests are crime stories, psychology and animal welfare, but I also support sustainable projects and offers for children and young people in our county.
My first project at the client has already started. It's great to be a part of the IBC family now."
We are very happy that we could win Ulrike for ibc AG and wish her a lot of fun and success in the project and with us 😊